A safe, durable and beautiful crib
Decorating the baby's room. Do you buy a crib or use yours from before? And is it still safe?
Are you looking for a crib for your child? Check out KleinZwart and if you tell them your own 'crib' story, you have a chance to win a furniture check.
Decorating a baby's room
If you are pregnant and are looking for information about your baby's room, it is a good idea to take your time and think about what you want for your little one.
The crib is the heart of the nursery
For nostalgic reasons, some parents choose the crib in which they themselves used to sleep. Or if they no longer have any, searching the internet for that one perfect vintage bed that gives the same feeling. But you have to wonder whether these cribs still meet today's safety requirements. The alternative is a modern crib.
But that lacks the individuality and warm feeling of the old days. And then you actually want the crib to make the nursery safe, durable and secure.
Handmade and durable crib
A small furniture maker from Lettele in the province of Overijssel proves that it can be done differently. The craftsmen at KleinZwart create beautiful handmade sustainable custom cribs that meet today's most stringent safety requirements. And the company manages to perfectly combine modern design with the old-fashioned warm feeling of yesteryear.
No board is the same
All cots are handmade from honest, inspected and untreated wood that they get from the miller or fine wood shop. No board is the same and each board is selected for color, shape and quality. The cots are sanded over several days to give them a velvety feel. After sanding, a natural, safe wax is rubbed by hand that seals the wood and provides a silky finish. To top it all off, each bed is numbered with its own unique number and each bed will last a lifetime.
With the warm feeling of yesteryear combined with the design and safety of today.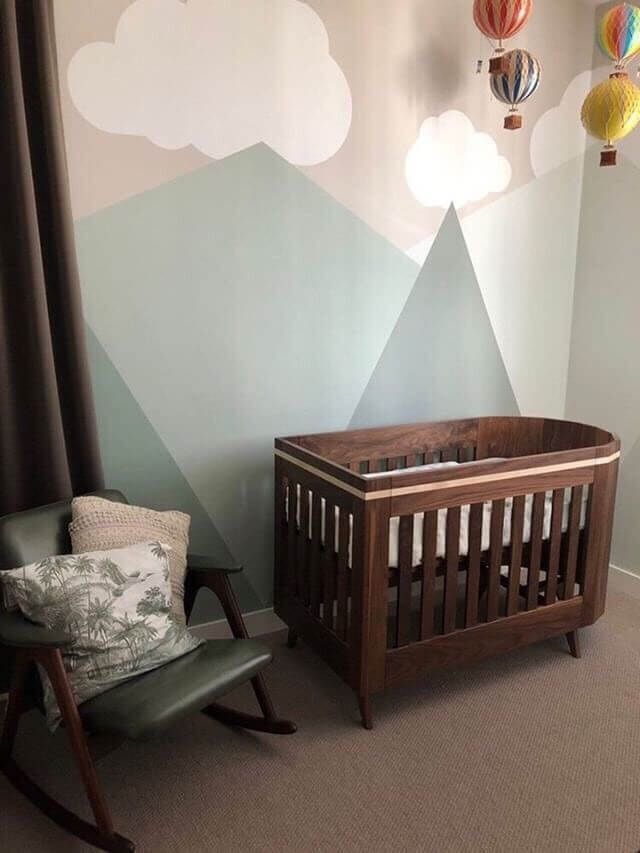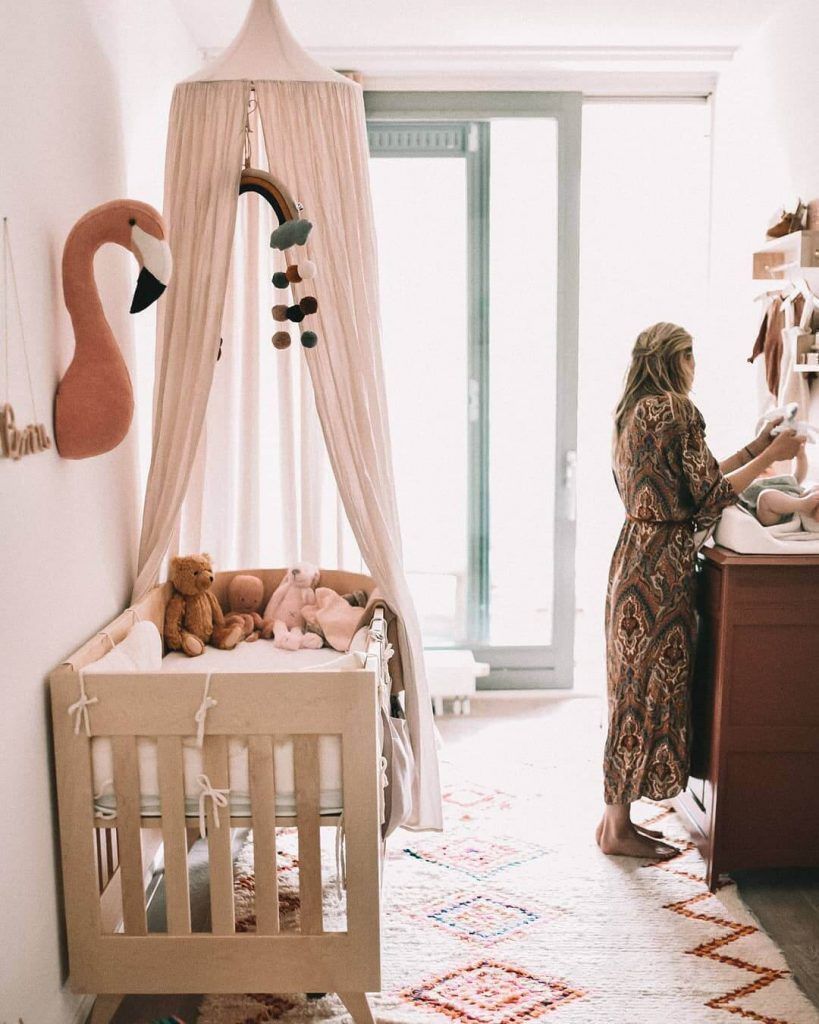 Looking for an adjustable crib
Every KleinZwart crib has a height-adjustable bottom and comes with an extra side panel so that the child can get out of bed on its own when it is old enough. That goes for the rectangular and the crib with rounding. The crib is therefore suitable for a child from 0 to 36 months. And it is perfectly safe.
Mieke Cotterink of VeiligheidNL: "When choosing a cot, it is wise to look at the space between the bars. According to the European standard these should be a minimum of 4.5 cm and a maximum of 6.5 cm." The cots of KleinZwart meet this requirement.