Malmedy, ideal for a weekend getaway
Hiking in Malmedy, Belgium. Ideal for a weekend getaway and close to home too. I know this place from the past, but what can you do here?
Hiking in Belgium
We come often in Belgium. Now it's often for climbing, but my parents and I used to hike here a lot. I know places like Stavelot, Spa and Malmedy by name from the past. In recent years we have often been climbing in France or Italy during the autumn vacations. But we think the summer vacation is just behind us.
And so we stayed home this autumn vacation.
We are having a great time at home
Now we have a great time at home and doing nothing at all is also quite nice. We spent a day at Samcity in Hoorn, here the boys went trampoline jumping with the children of friends of mine and we could chat in the meantime. We also went to a subtropical swimming pool one day and while the boys were swimming I could blog ahead for a while.
A weekend in Malmedy
Husband just worked this week, but still we felt like we actually wanted to go away for the weekend. So on Tuesday evening we decided to look online and ended up at an accommodation in Malmedy. We were actually looking for a cottage near a town and close to hiking spots.
Furthermore, we always pay attention to the price and if there are two bedrooms, we are soon satisfied.
A fantastic cottage in Malmedy
We booked a cottage in a vacation park. And arrived at Les Terrasses de Malmedy after a good two and a half hours drive and followed the directions to our accommodation. Here we got the key and entered a very nice house.
On the park they were clearly renovating houses and it would not surprise me if our house was also recently renovated. It was fully equipped and furnished in a modern way.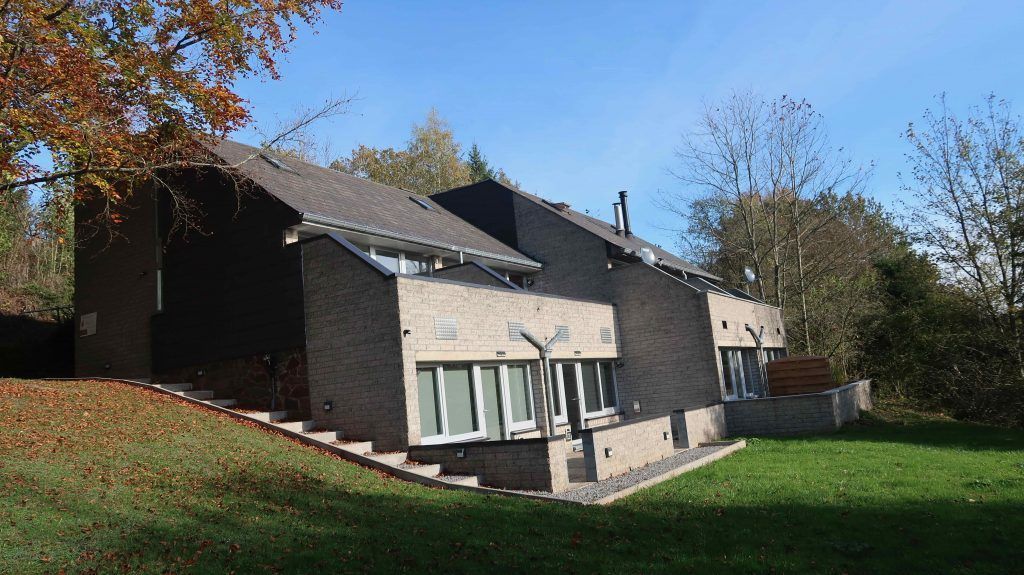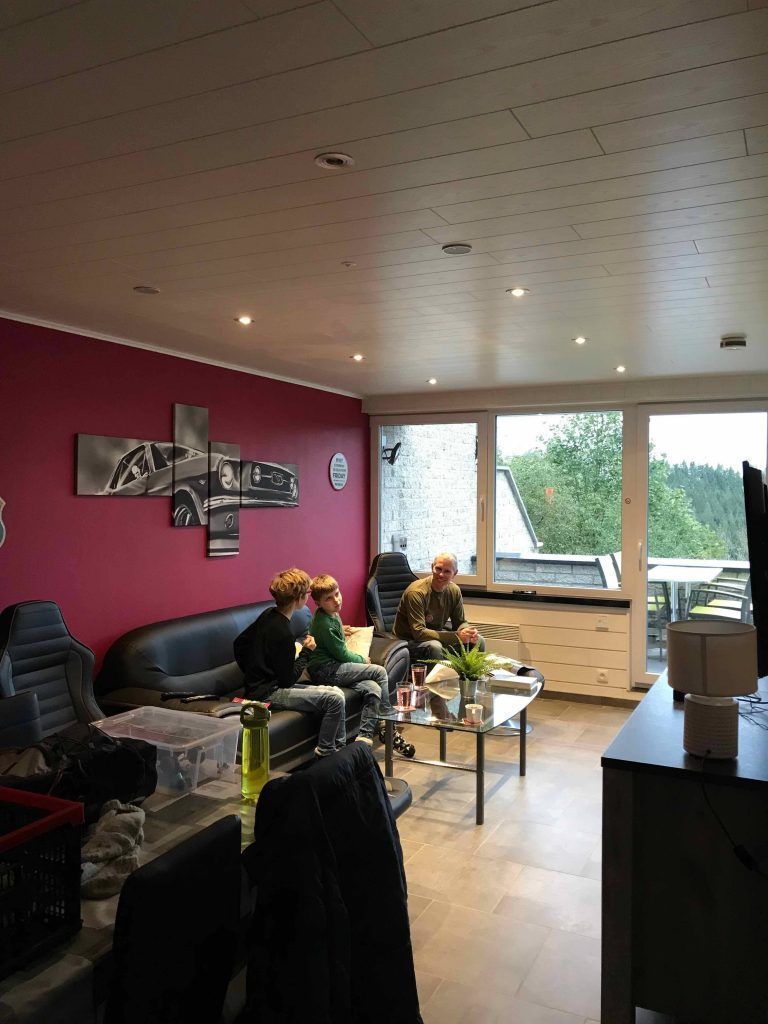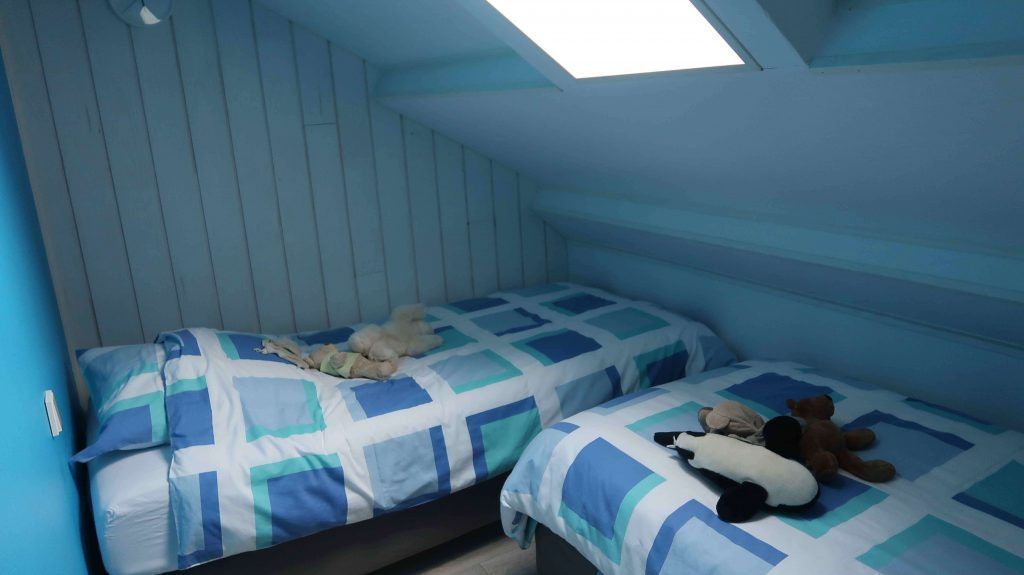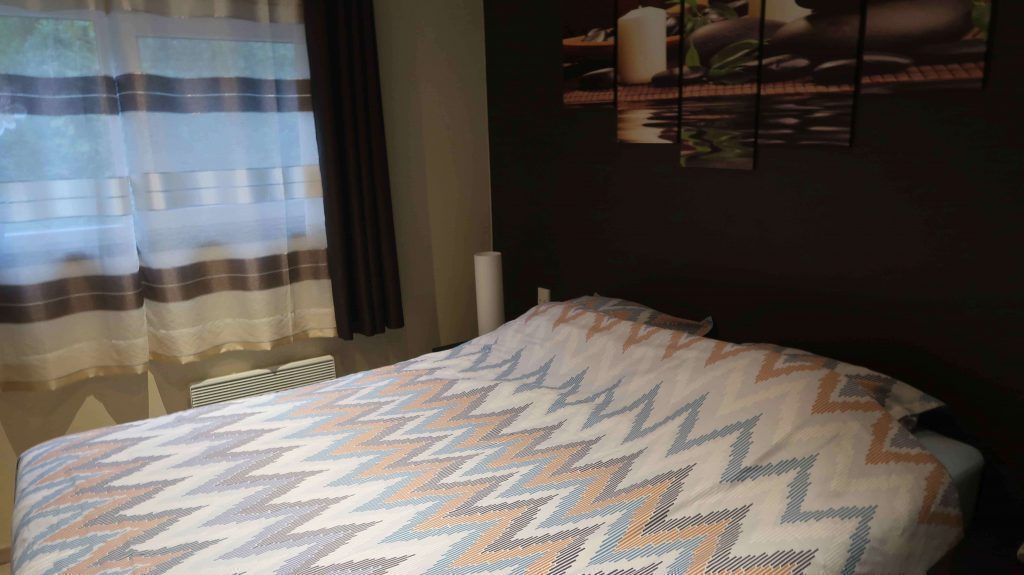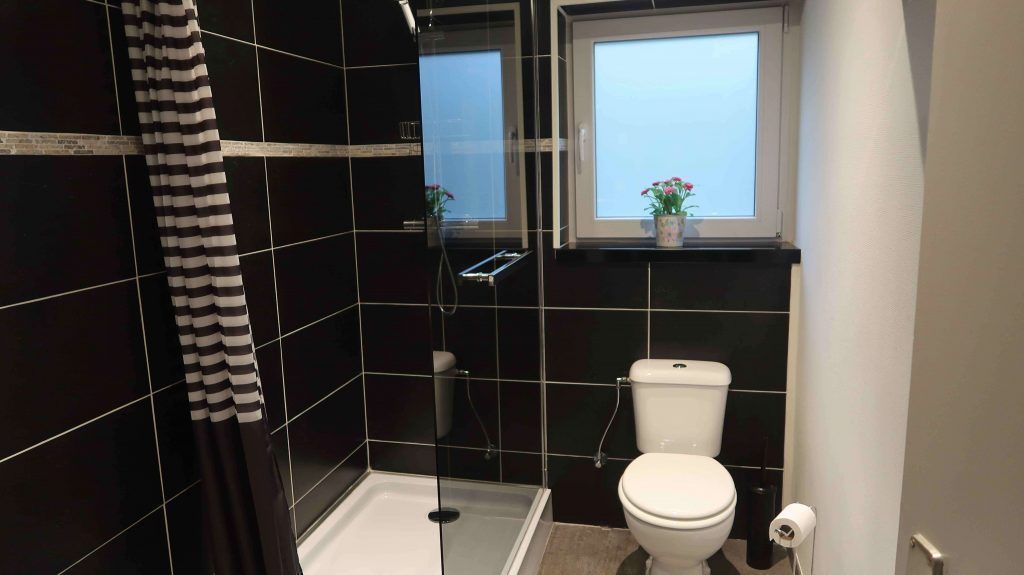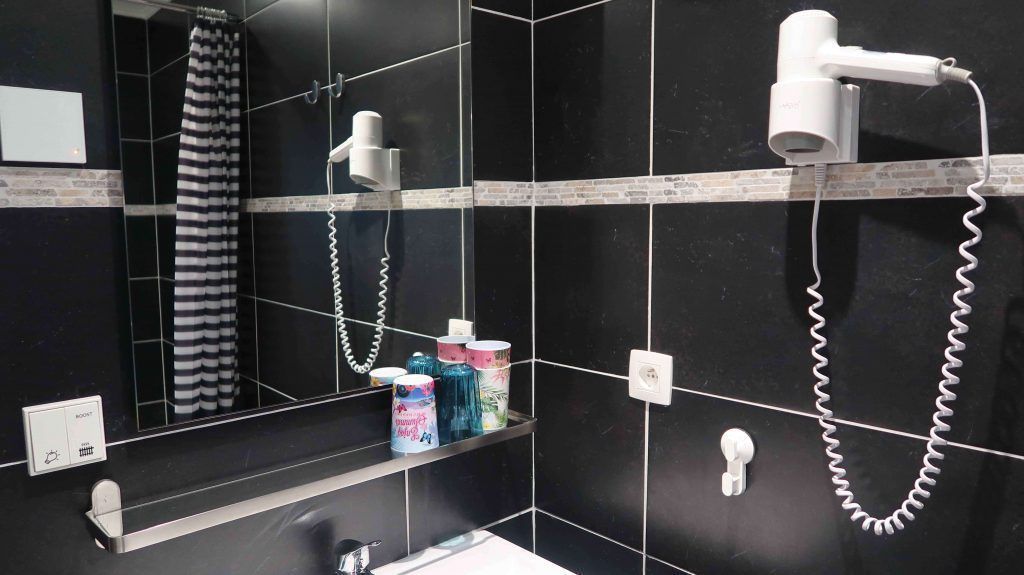 Within walking distance of Malmedy
From the vacation park we walked along a steep path to Malmedy. Going down. Going up was a real climb, but it didn't take us longer than twenty-five minutes on the way back.
Arriving in Malmedy we visited the tourist office and bought a map to hike in the area. We walked around Malmedy, passed the cathedral, the cozy square and had a Belgian beer in a pub, after which we ate some Flemish fries and walked back to our accommodation.
The Malmundarium
Now Malmedy is not very big. The cathedral and the Malmundarium stand out immediately. The Malmundarium is housed in an ancient monastery.
The current buildings date from the early 18th century. Since a few years it fulfills an important function for the city of Malmedy. The Malmundarium houses several museums and is the place to learn about the history of the city and the region.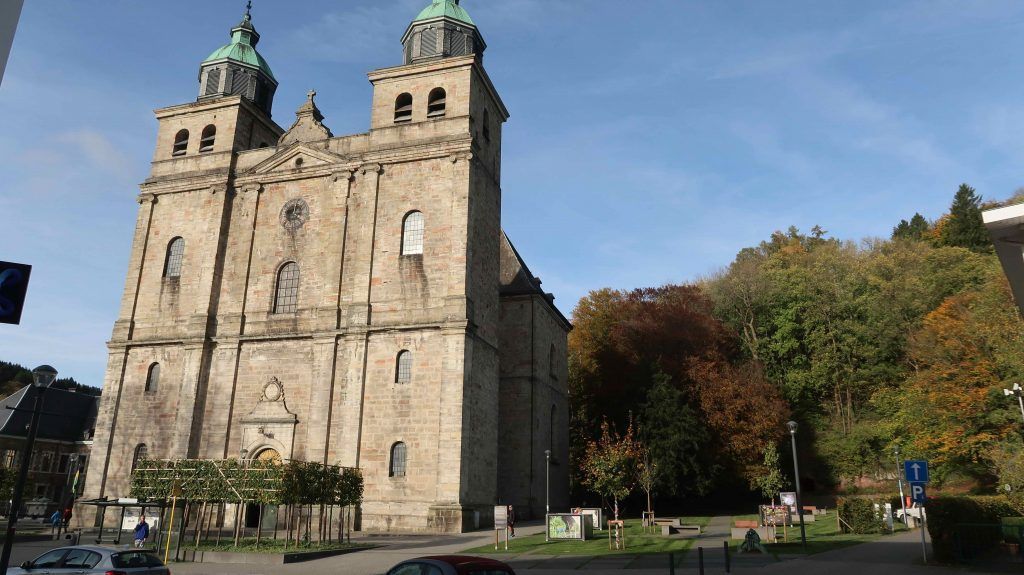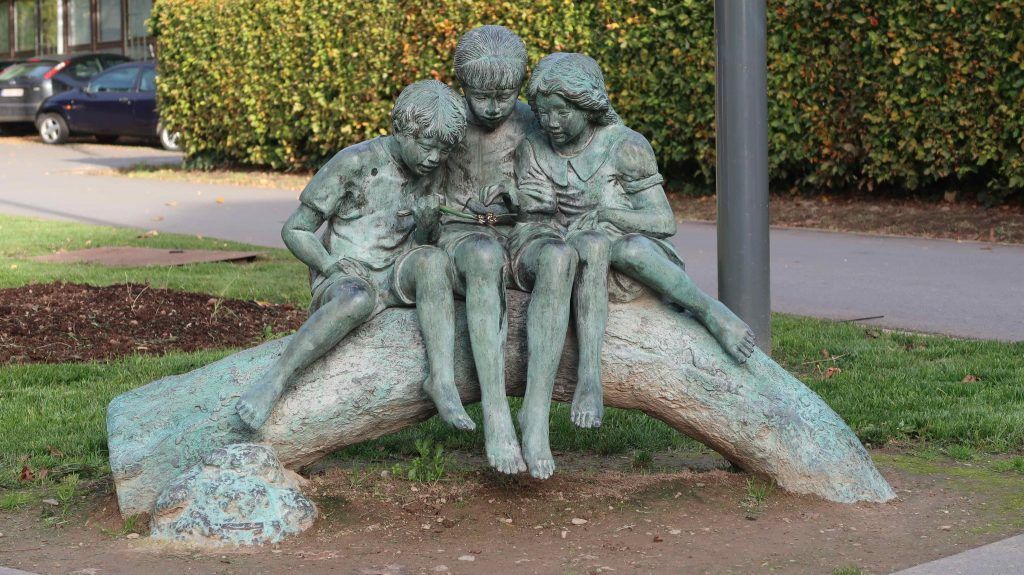 Hiking in the surroundings of Malmedy
You can walk more than enough here. At the tourist office we took a booklet with all the walks. We chose one nearby.
We drove to the parking lot in Roberville, about 10 kilometers from Malmedy and here the hike started. We walked around Castle Reinhardstein a 5.5 kilometer walk. Where we had beautiful views of the surroundings.
We were happy with our good walking shoes because the path went up and down quite a bit. During the walk we followed the signs. It was quite crowded, clearly a popular hike. 'In the evening we ate in one of the cozy restaurants of Malmedy.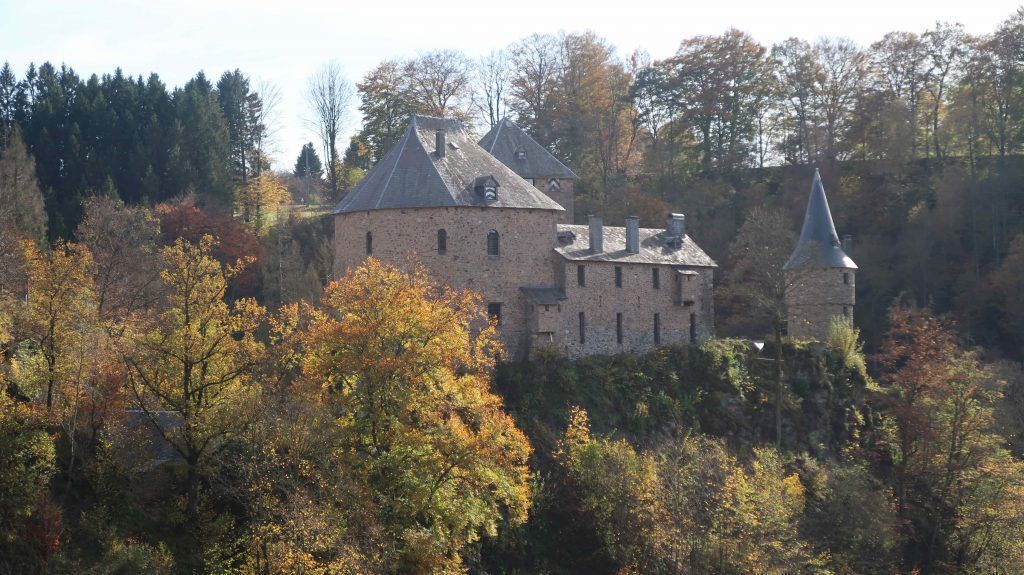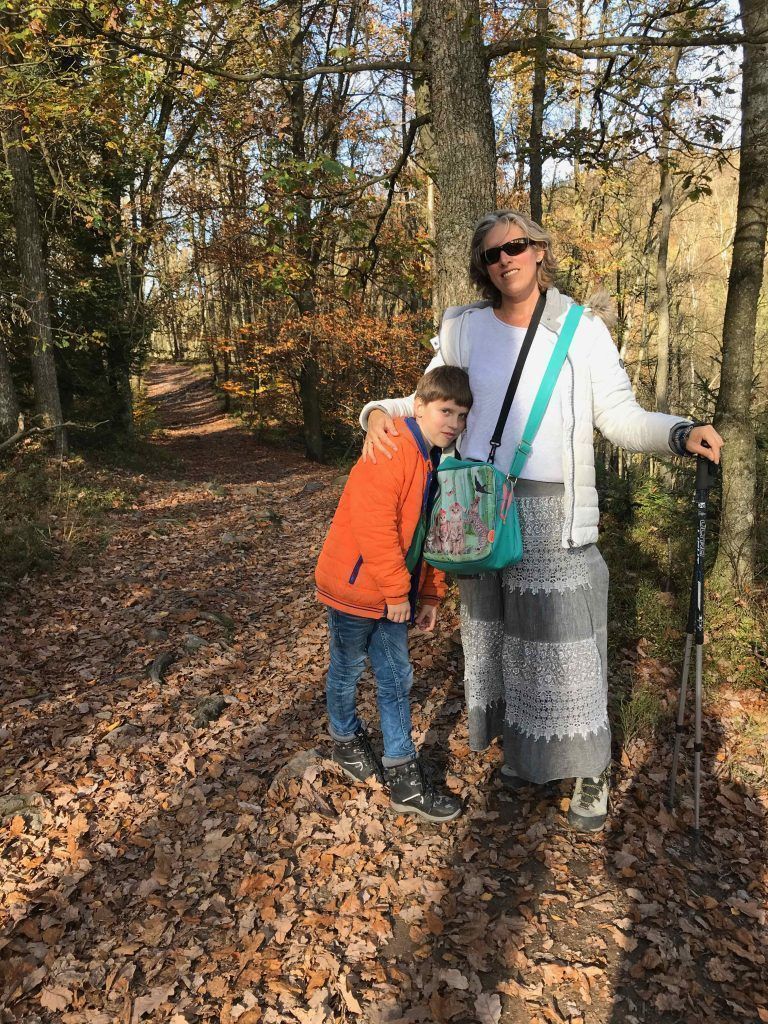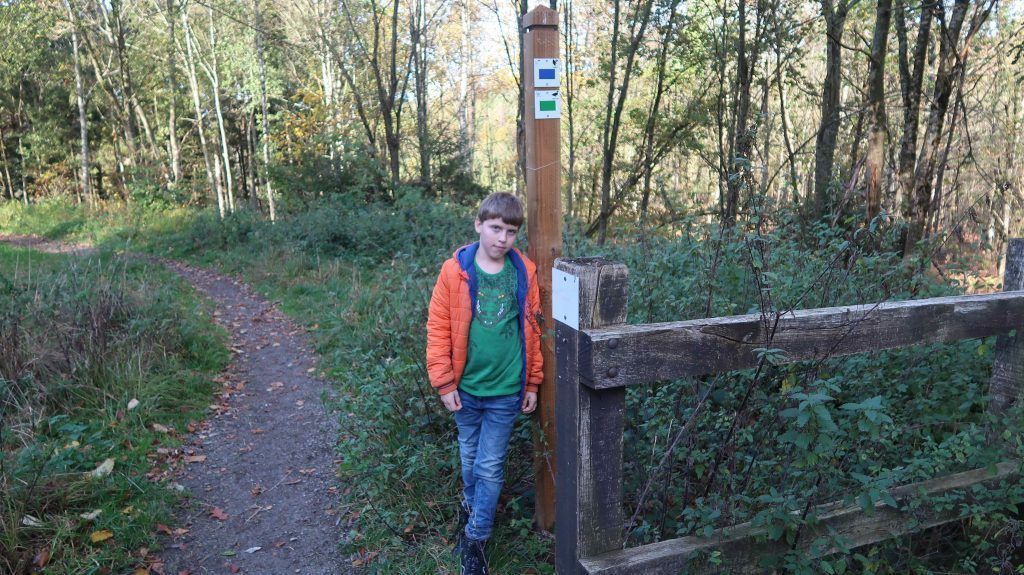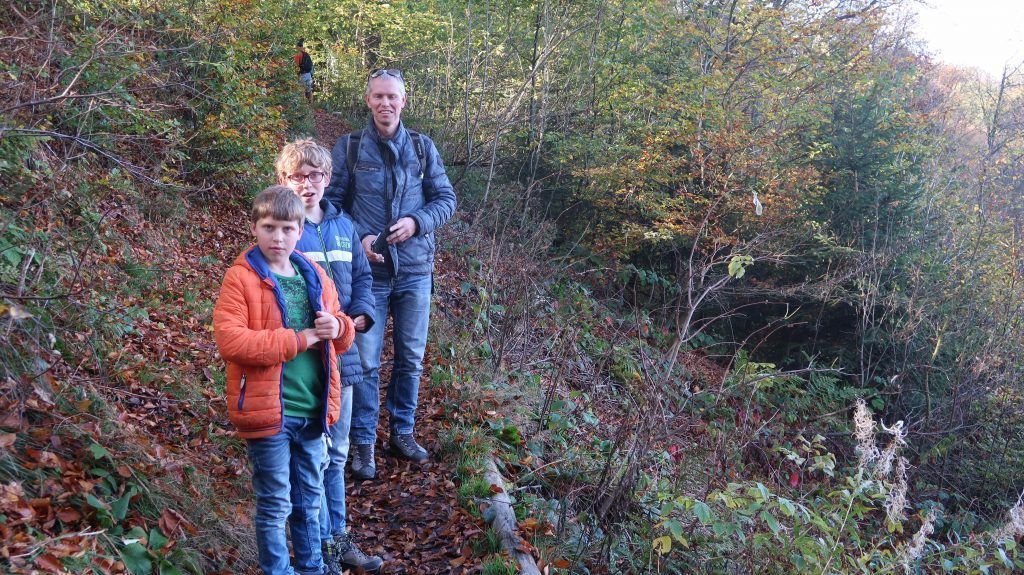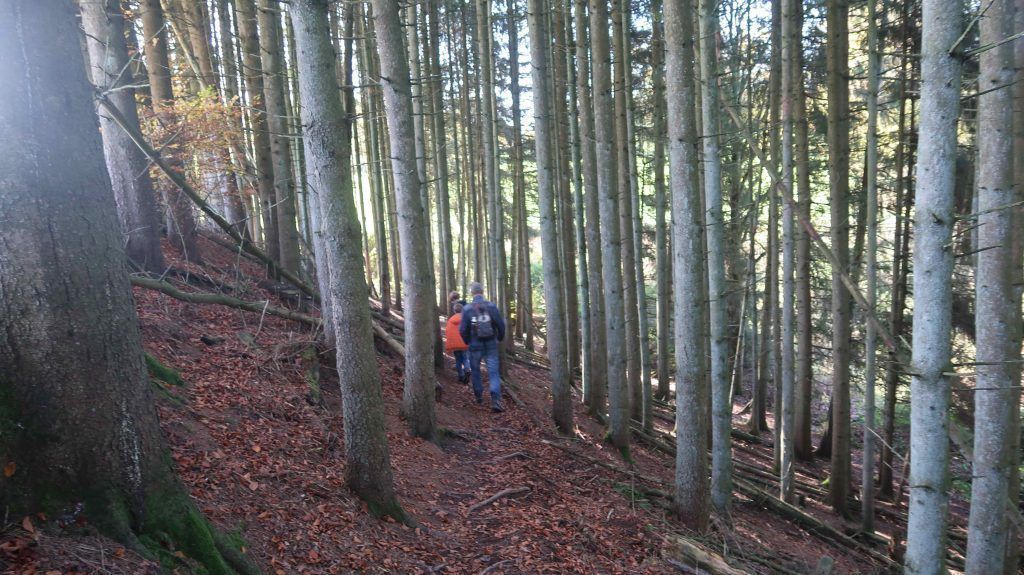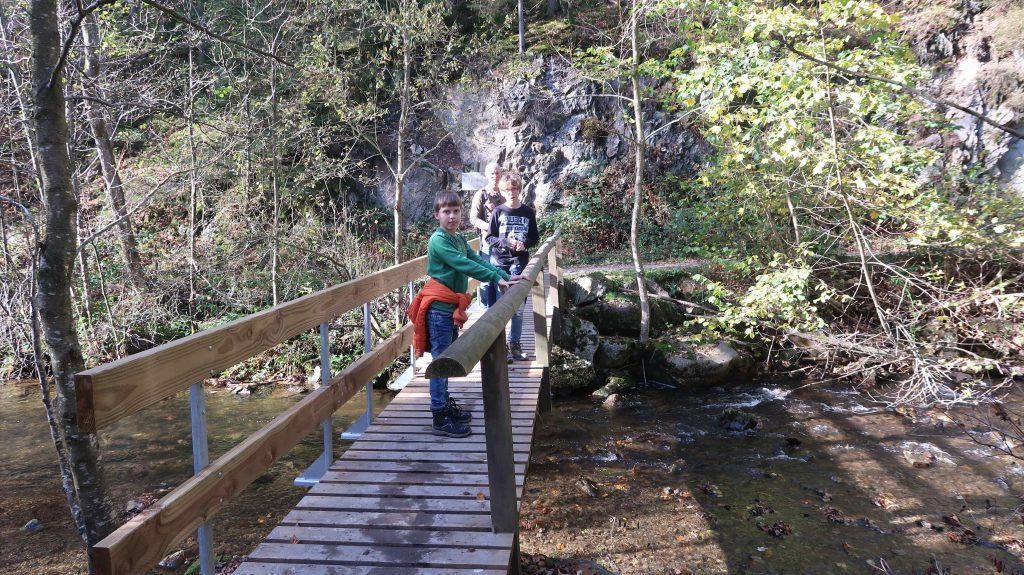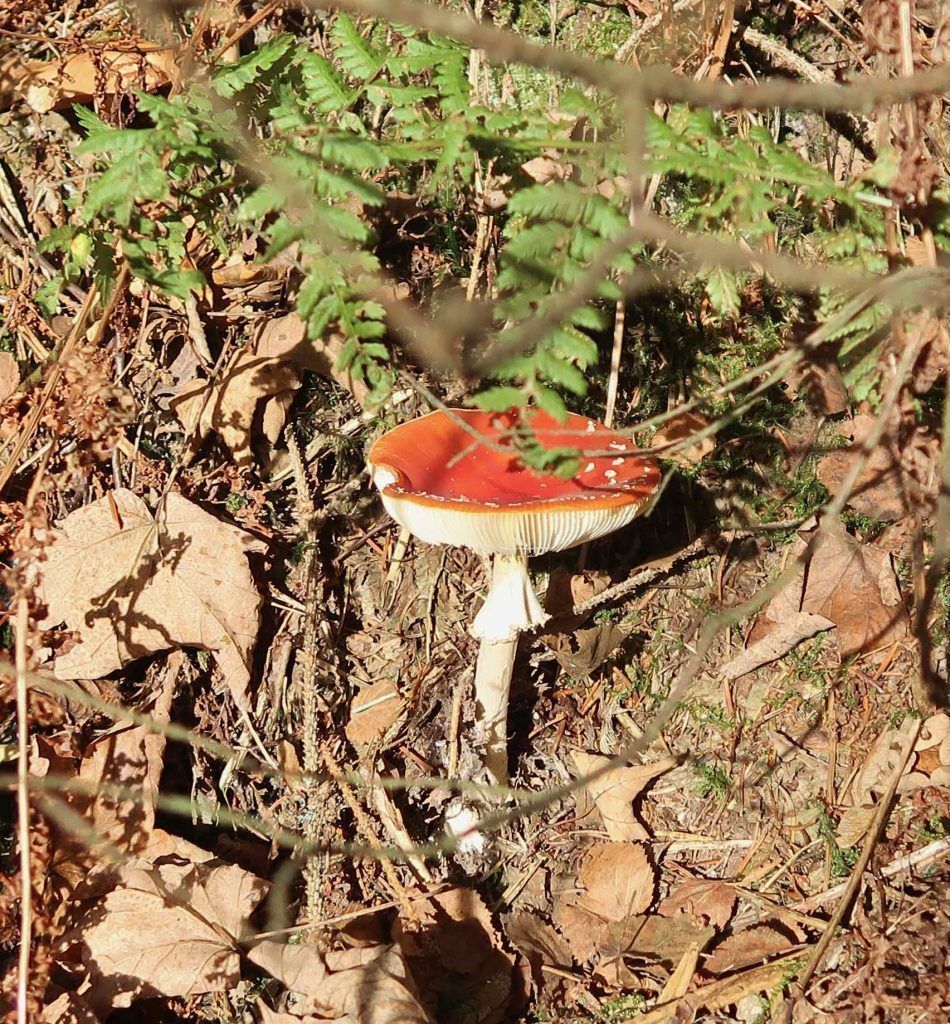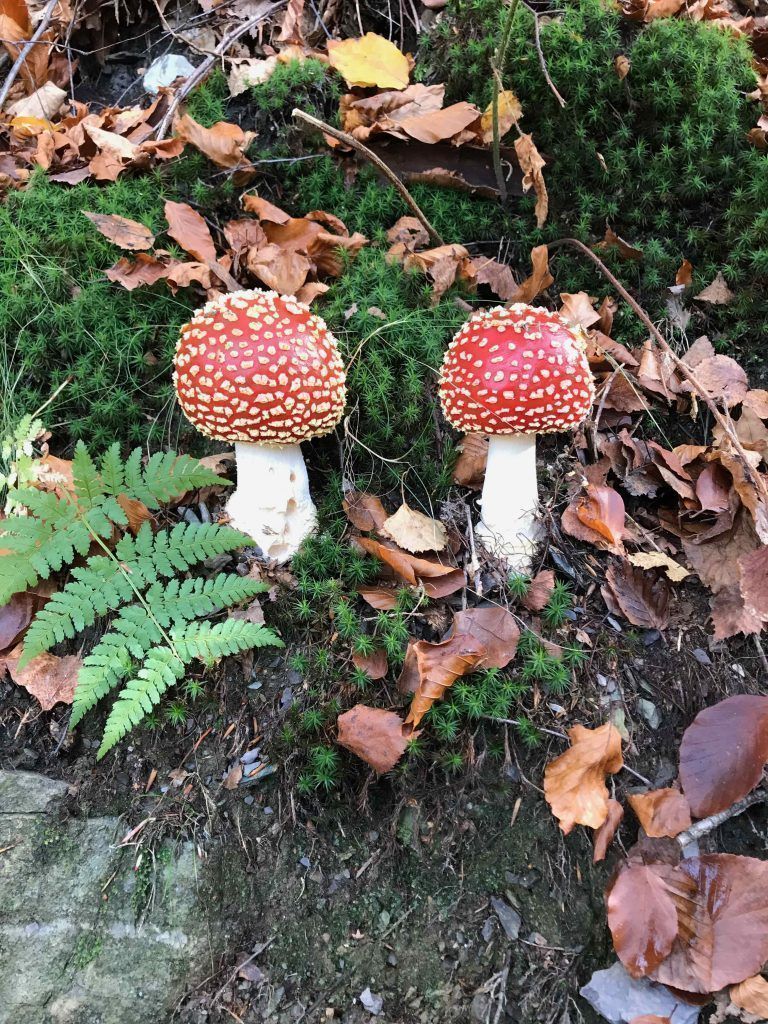 What else is there to do in Malmedy and the surrounding area:
Sunday the weather was a lot less beautiful and we drove back home via Stavelot. We will definitely return to Malmedy and this area. The house was, as I said, fully equipped. There was a lovely shower, the beds were fine and the kitchen was fully equipped.
Definitely an accommodation to book again next time and what more can we see and do then?