Preview: essence Trend Edition "The party of my life"
You might say, it will be a while until it's carnival again, but let's be honest, before you know it, it will be that time again. In addition, this essence Trends Edition 'The party of my life" is not only fun for carnival, but can also be worn on your lashes with other parties.
The most beautiful carnival celebrations
A cozy atmosphere, fun, time with your best friends and a breathtaking outfit – these are the carnival parties you hope never end. And you not only stand out with a fun outfit, but how about shimmering and trendy highlights on your eyelids? Regardless of whether you are at the coolest theme party in town or at the carnival parade – from mid-February to mid-March, the essence trend Edition "The party of my life will give any outfit an extra special touch in seconds.
From an elegant lion to an impressive glam – with this Trend Edition, any carnival addict can create a stunning carnival style.
Party party
I myself have been wearing lenses for almost thirty years. Not because I don't want glasses, but because of an eye disease I am so visually impaired that I can't see anything with glasses either. Previously I had hard lenses and with them I could never wear such amazing false lashes, that would be nothing. Nowadays I have Scleral lenses, they fit much better and don't come off easily.
Before -when I was younger, I did have Halloween parties I went to. Unfortunately I never have these parties anymore. I would have loved to get dressed up with these artificial eyelashes, especially now that I can do it with my contact lenses as well.
Essence Trend Edition ""The party of my life"
What false lashes do you find now with the essence Trend Edition "The party of my life." I must say that I already like the names of these artificial eyelashes and they also come in such a cute package.
False lashes See me roar! €2,99
Beautiful, strong and irresistible, all at the same time? No problem, because these artificial eyelashes in a trendy lion look turn carnival fans into elegant tiger beauties. Apply the artificial eyelashes See me roar! Easily apply to upper eyelids with a little lash glue.
Your eye makeup will be as powerful as a lion!
False lashes Dancing with the devil €2,99
This seductive look must be the work of the devil: with uneven thickness and bristles ending in a point, the artificial lashes Dancing with the devil give the eyelids a sexy finish in an instant. The artificial eyelash is easy to apply to the lash line and is comfortable to wear. This totally suits a carnival outfit and party!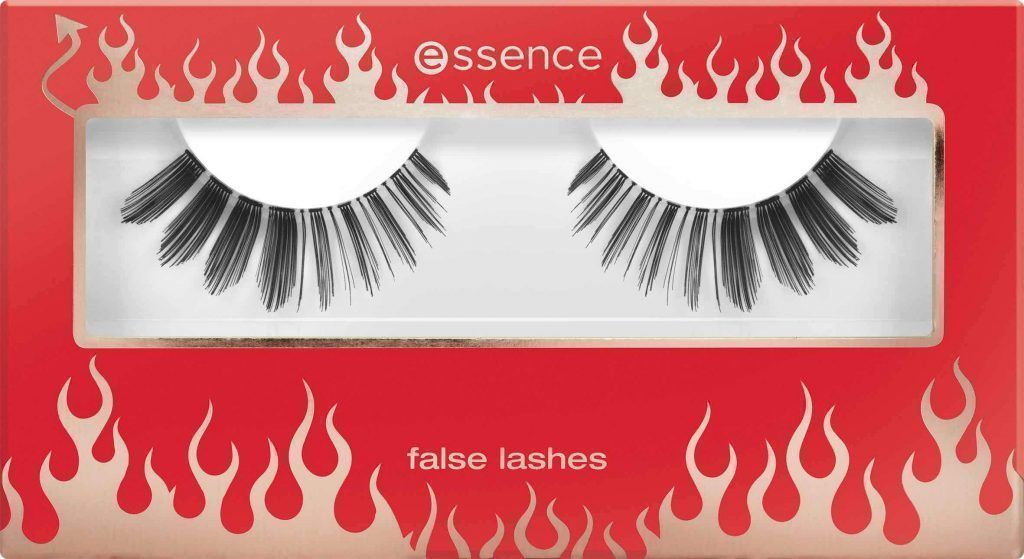 False lashes Snow much glam €2,99
These are my favorites and I would wear them to any party that I could. Hypnotic and breathtaking – these artificial eyelashes put the crown on every ice princess. Snow much glam artificial lashes with rainbow-colored flakes and a magical lash shape feel comfortable and give eyelids a radiant, unforgettable look.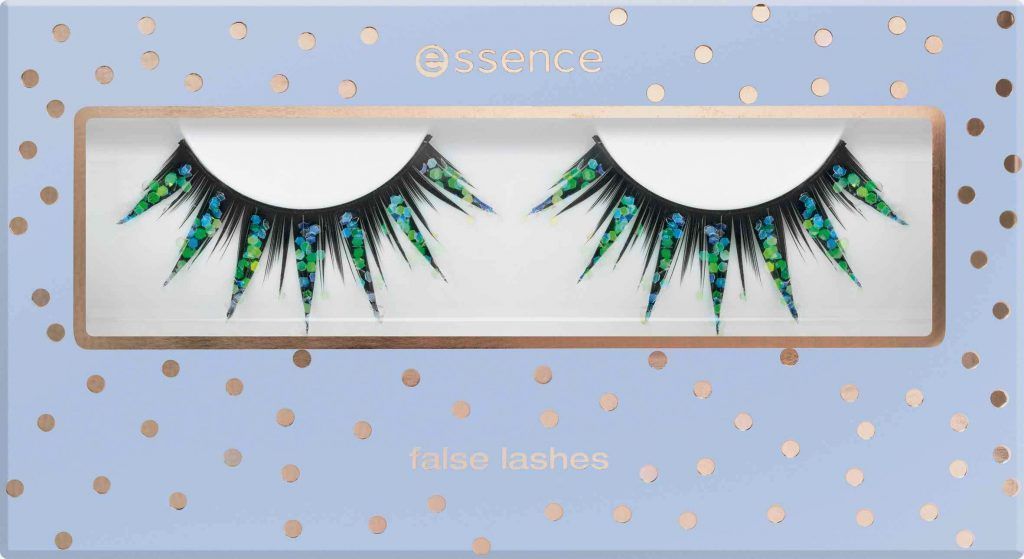 False lashes Covered in gold €2.99
What outfit would you wear with this? Glam it up! The deep black, thick lashes with an elegant, golden border are the icing on the cake of sparkling diva looks.
In an instant they conjure dramatic lashes that are sure to enchant everyone.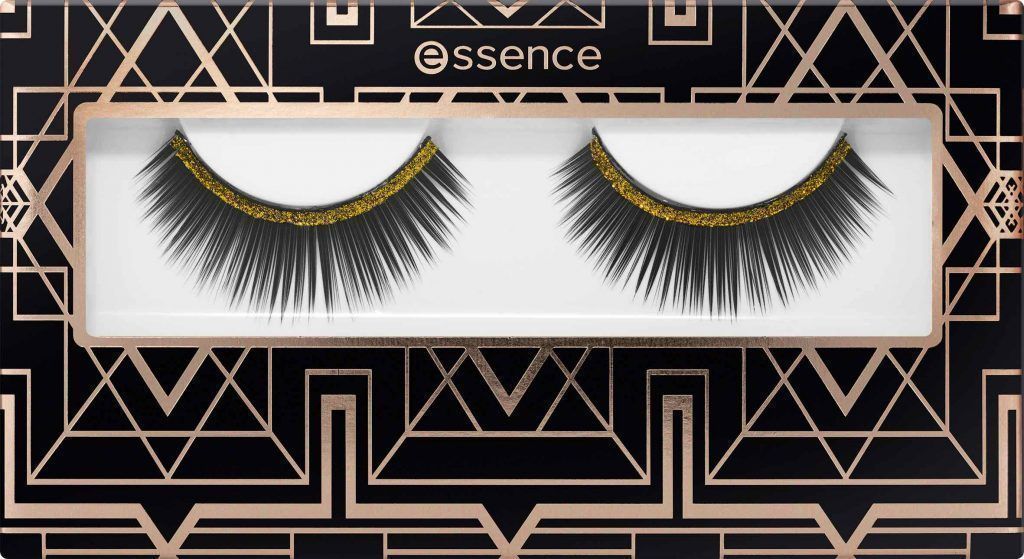 False lashes Tribe vibes €2,99
With these artificial eyelashes no one will look the other way anymore! The ultra thick, yet fine hairs of the artificial lashes Tribe vibes transform your eyes into an expressive, magical Pocahontas look in a matter of seconds.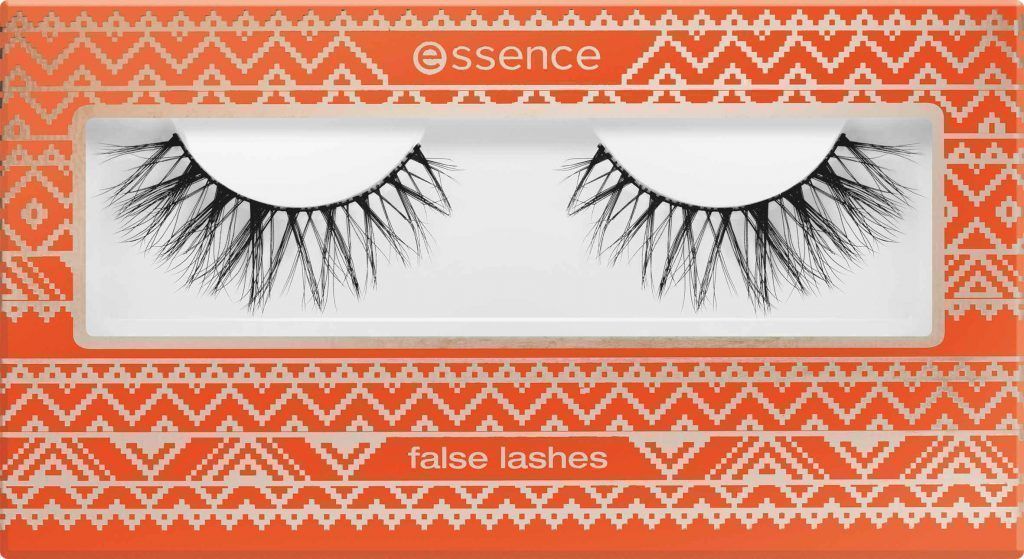 False lashes Oriental drama €2.99
Delving into the magical atmosphere of 1001 nights has never been easier: these hypnotic artificial eyelashes are a must-have for true oriental princesses. Easy to attach to eyelashes. For a dramatic tone to any eye makeup look. I can totally imagine a fairytale-like outfit with these.
That's what I love about Carnival, that you can wear whatever you want and make this the party of your life.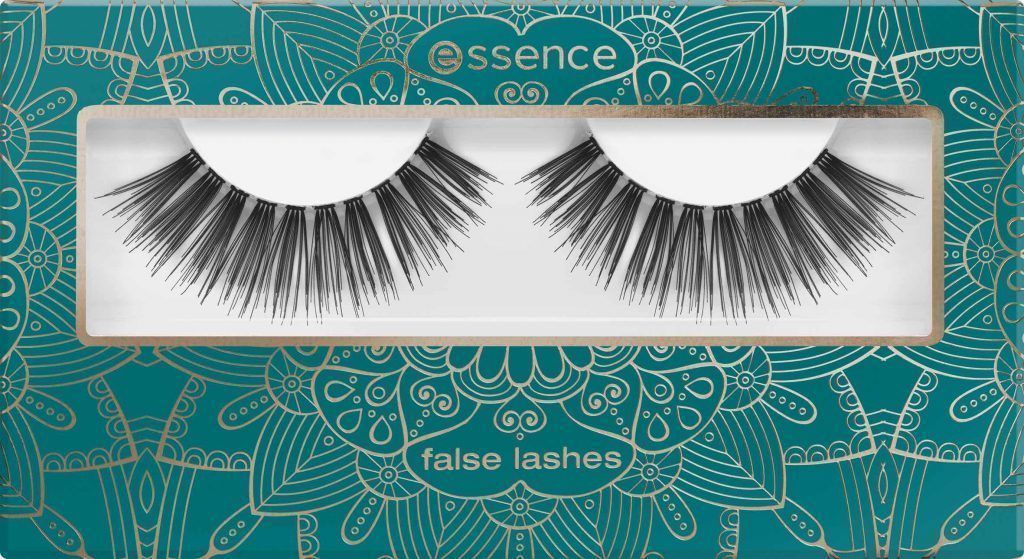 This Trend Edition is available exclusively at Kruidvat, from mid-February to mid-March.